Brow sugaring hair removal plus custom tint
Brow Shaping/Arch & Tinting
Eyebrows frame the face and everyone has their own style. Your initial brow shaping includes a consultation to discuss the look you want. I want you to love your look. A brow tint adds that little something extra. Are you interested in a more youthful appearance? Look refreshed and years younger with professionally-shaped and tinted brows.
*Note: Brow and lash services are not available to be scheduled as stand-alone services. I offer these services for your convenience in addition to skincare services. Thank you for understanding.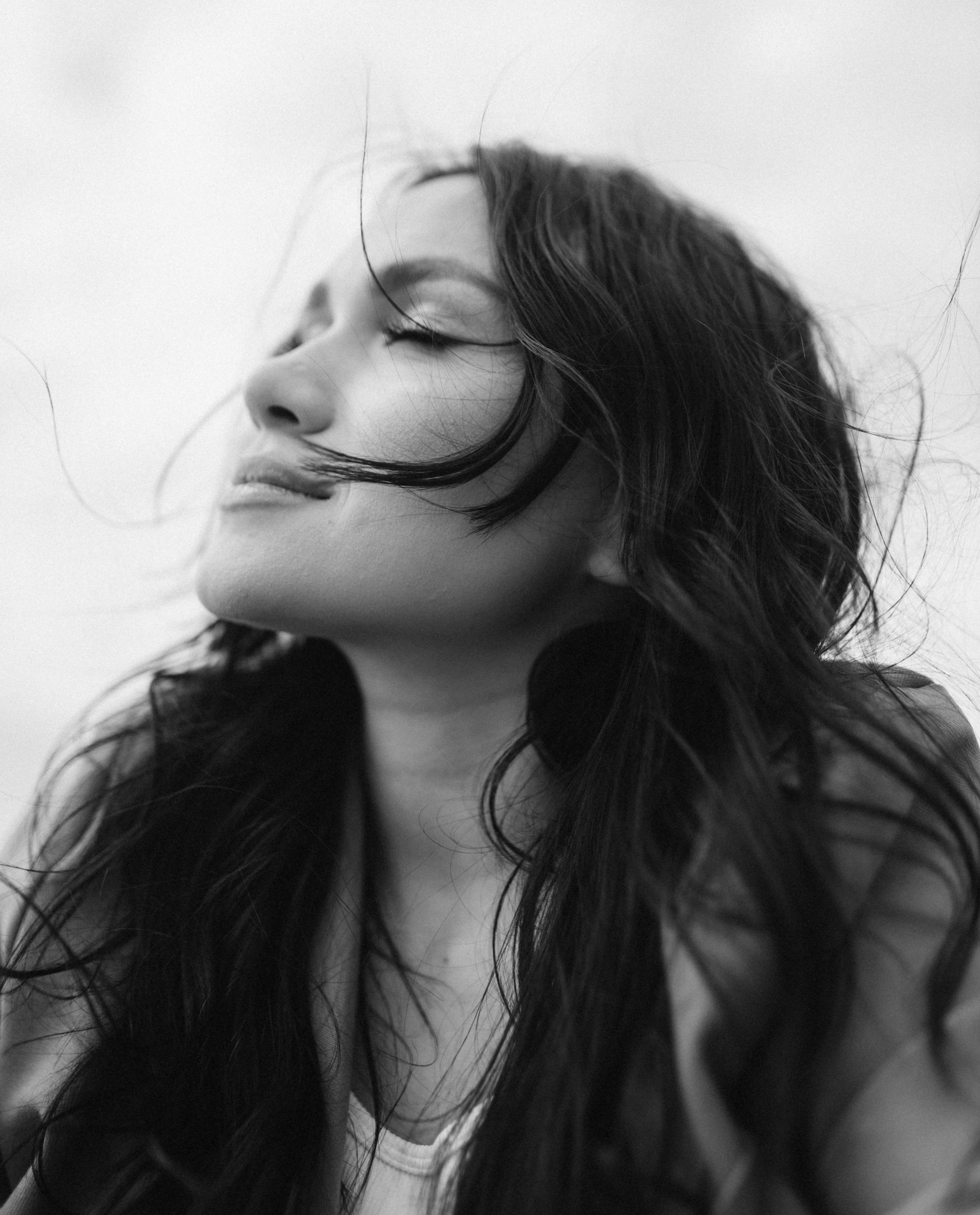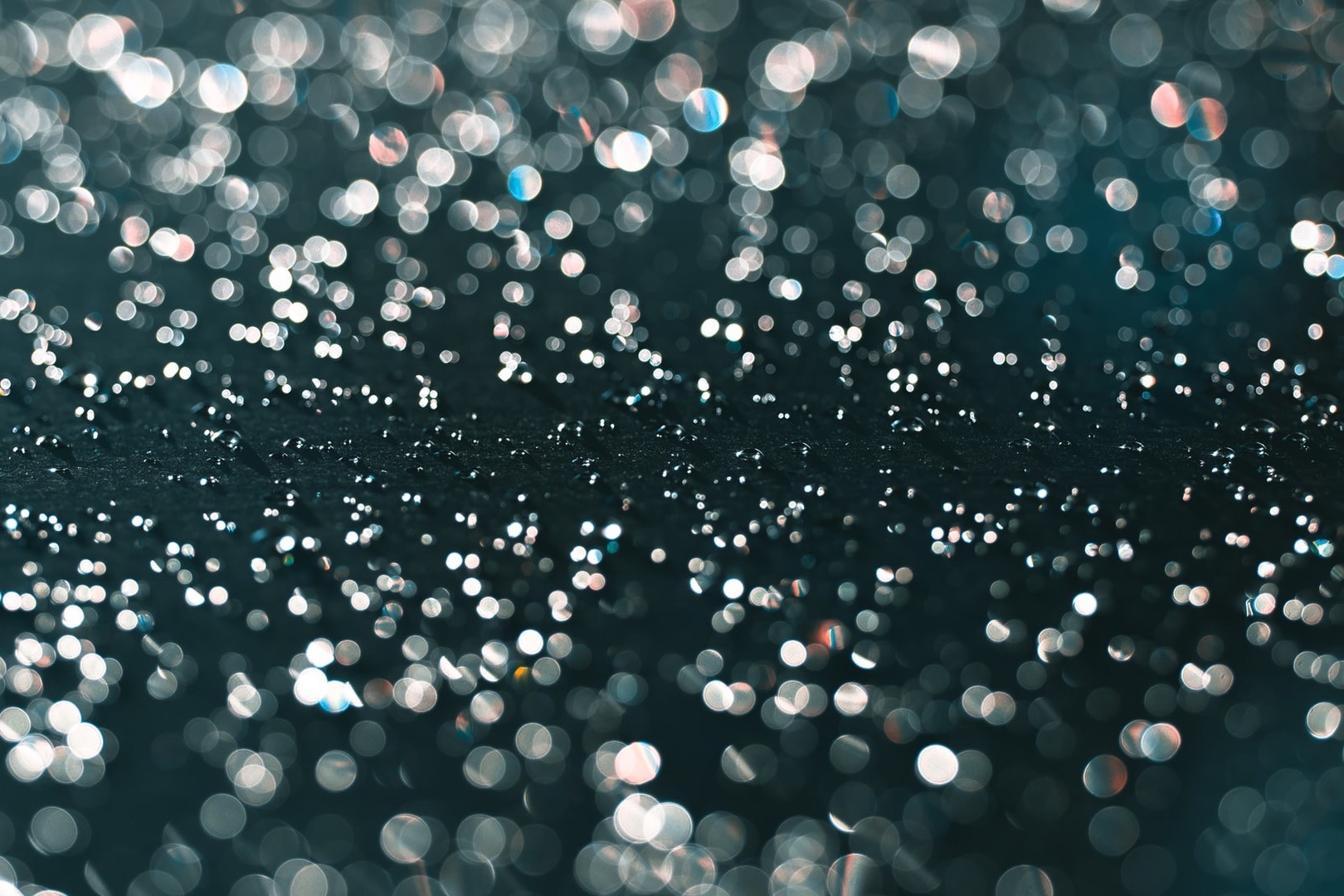 Luminous Facials
Customized facial treatments are designed to unveil your most radiant, beautiful skin. Facials are also essential to slow down premature aging. The clock is ticking, what are you waiting for?
view now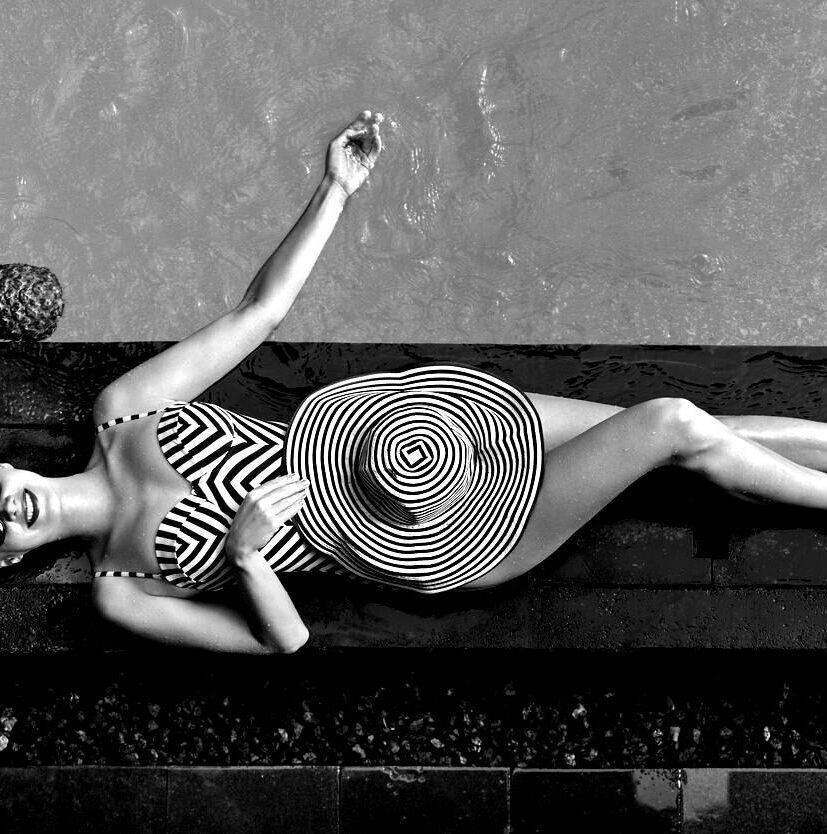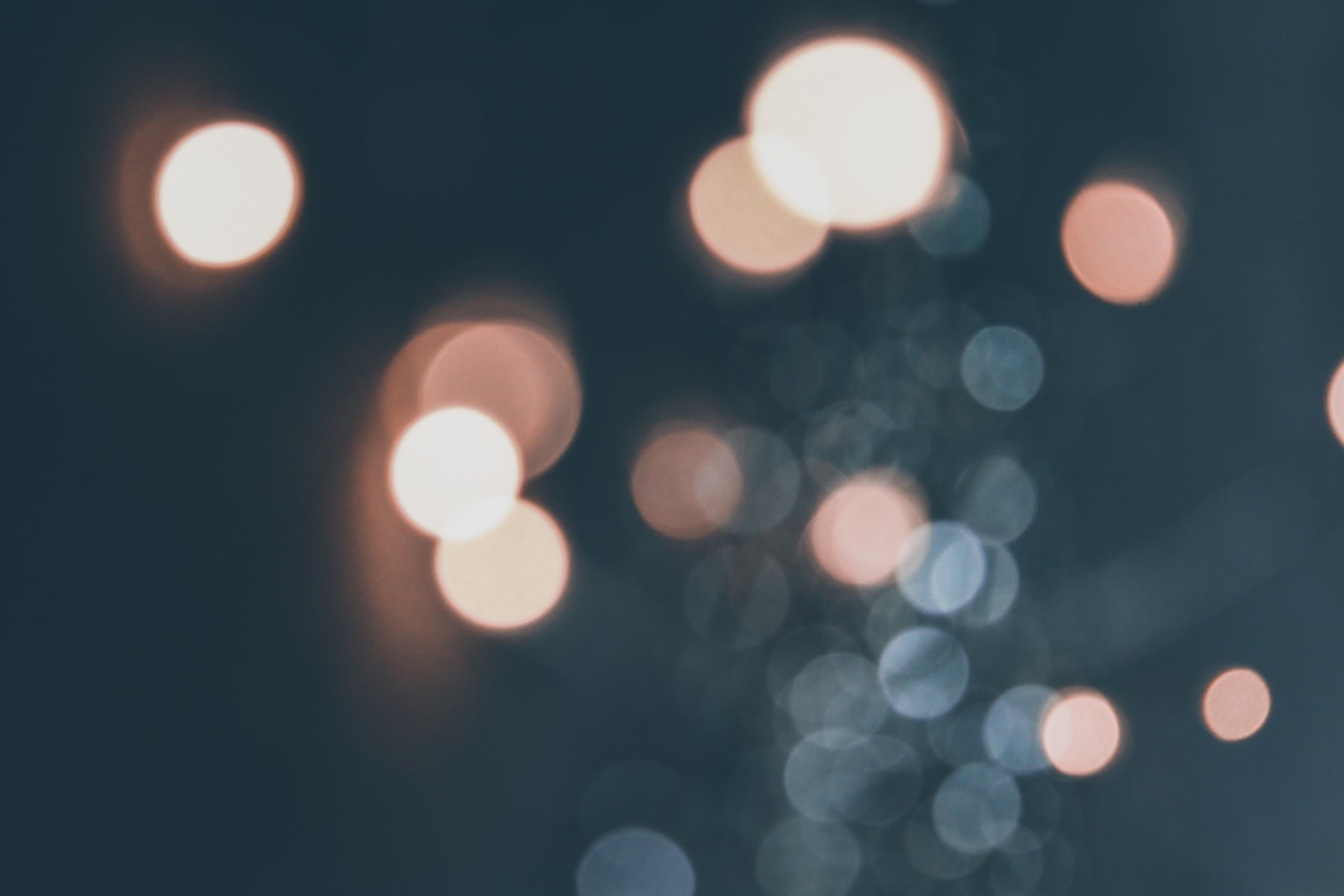 Sugaring Hair Removal
Sugaring efficiently removes hair but does not adhere to the skin making it perfect for sensitive areas or for anyone who has issues with traditional wax. Try sugaring today for long lasting, smooth skin.
view now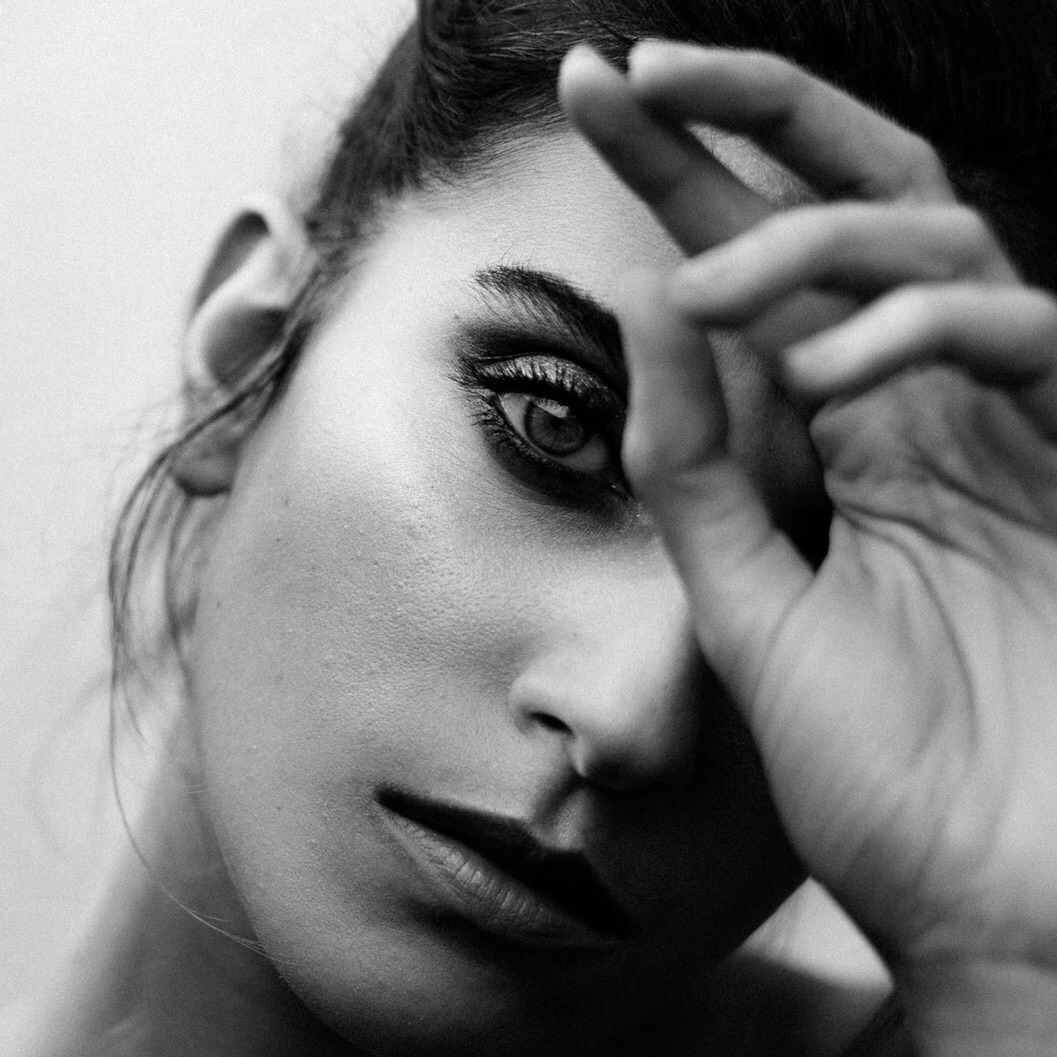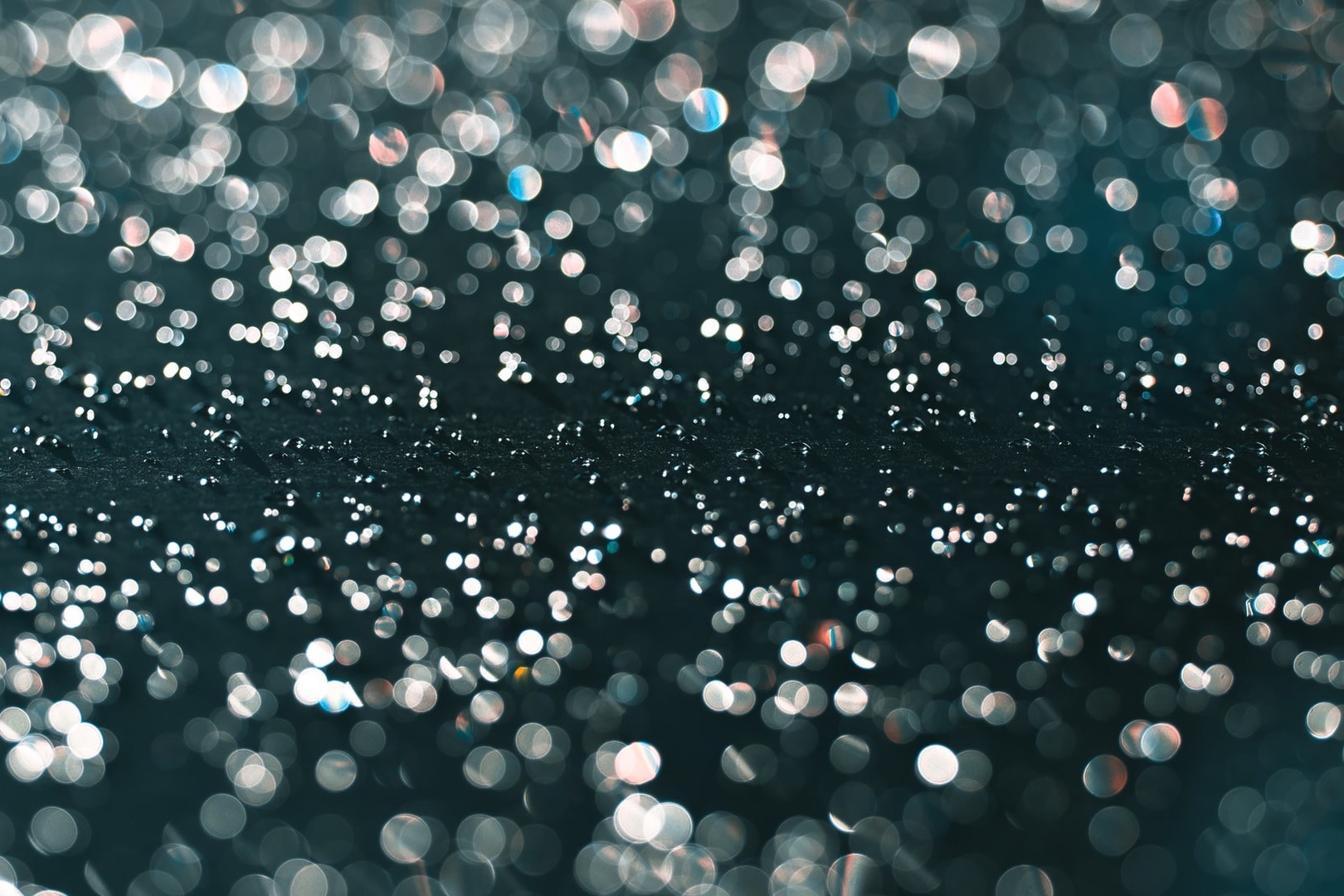 Lashes
Lash tinting will give your natural lashes a boost, especially great for anyone with blonde or light-colored lashes. You have long lashes... you just can't see them. Lash tints last approximately 3 to 4 weeks before fading.
view now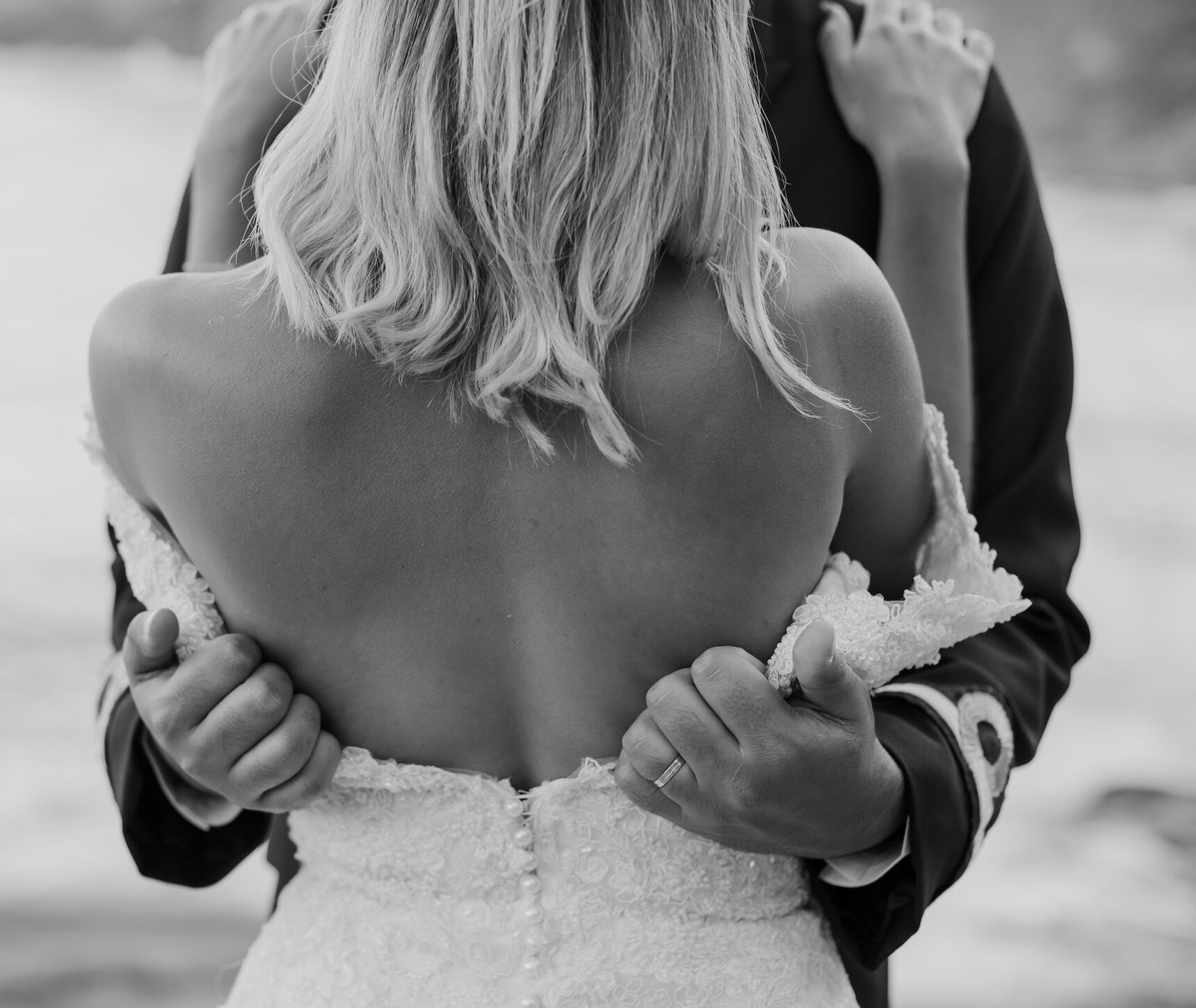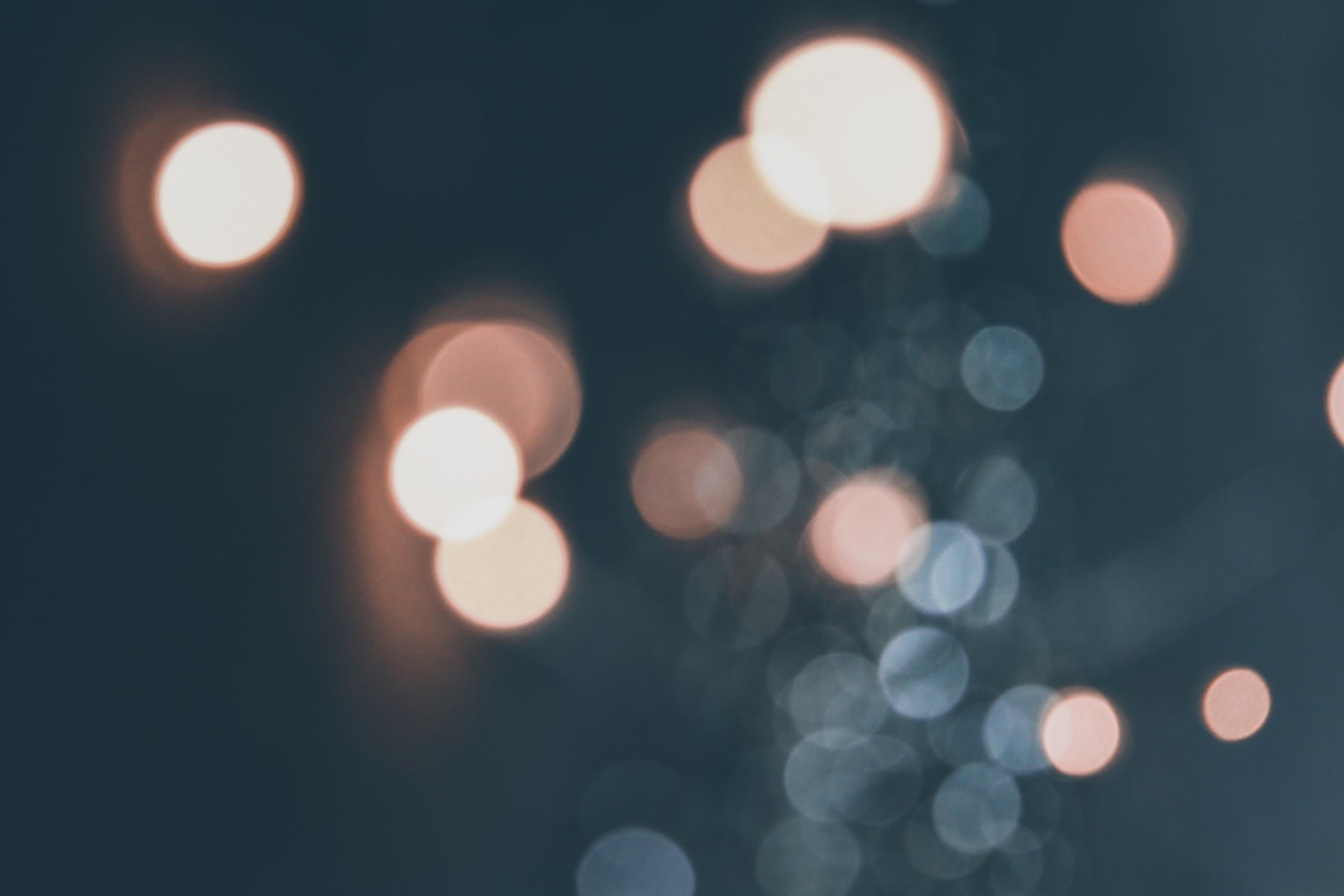 Luxurious Body Treatments
Spa body treatments will leave your skin velvety smooth and touchably soft. Experience ultimate pampering and relaxation. You don't need a special occasion, indulge today.
view now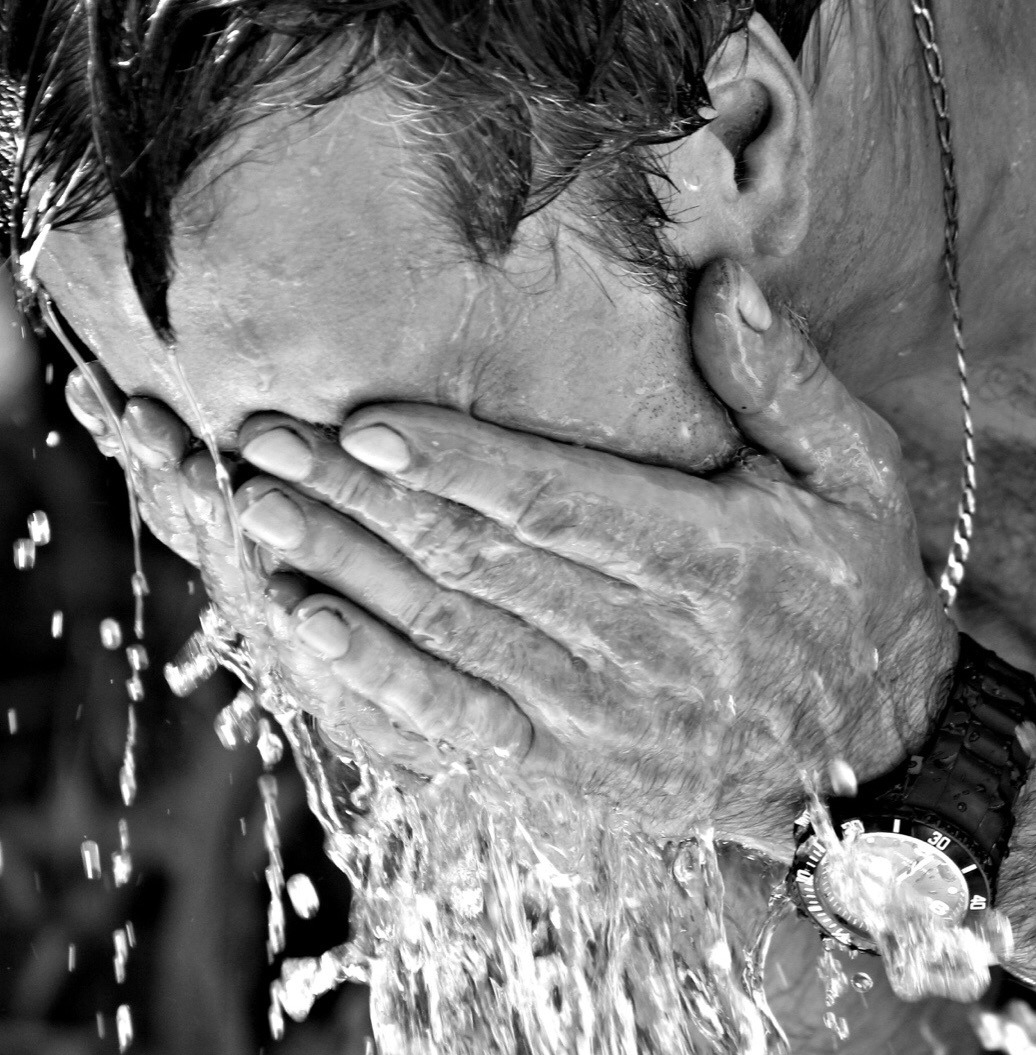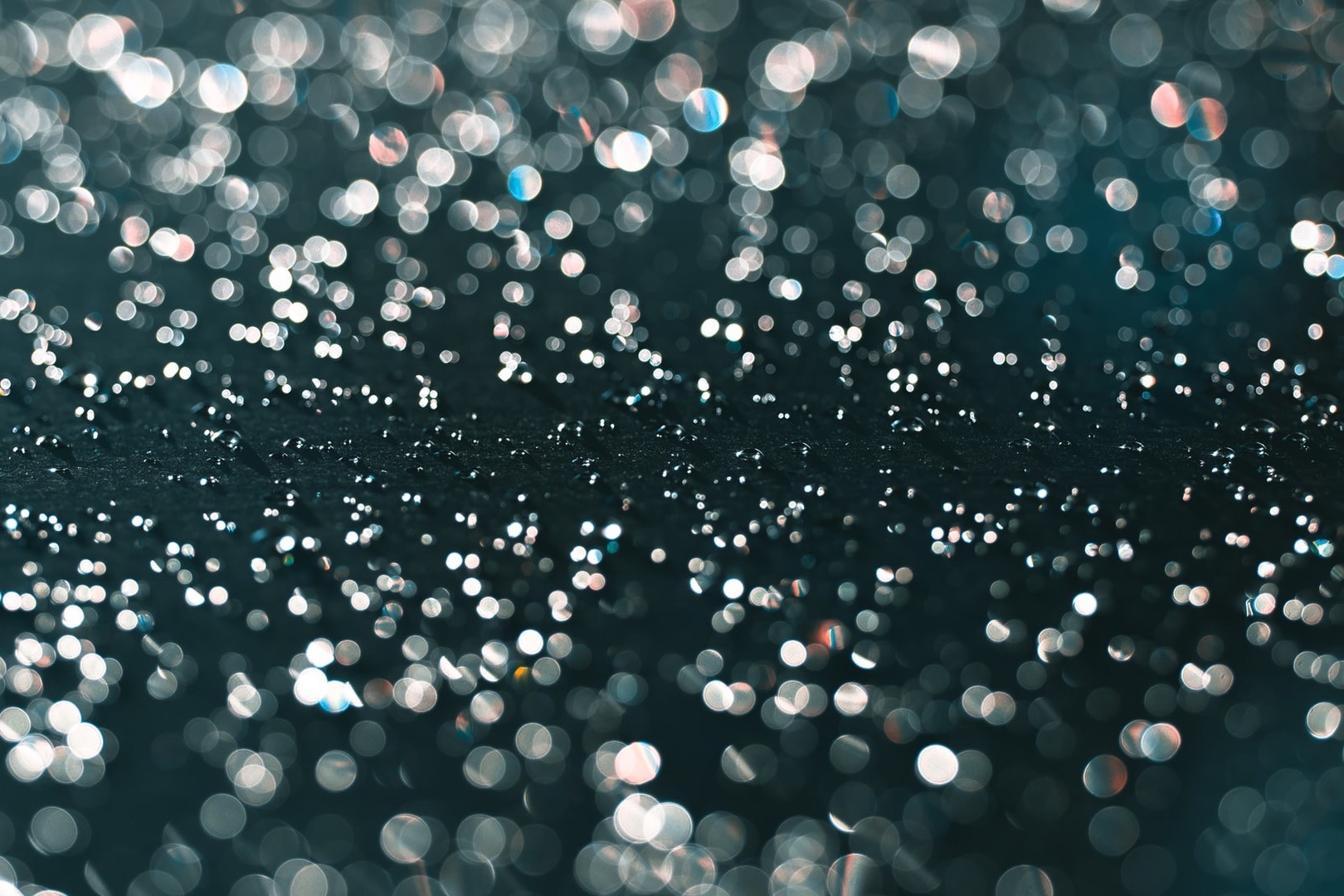 For The Guys
A condensed list of the most popular treatments for men. I consider it a privilege to introduce you to skincare if you've never had a facial, professional skincare services or are ready to try hair removal.
view now