es-sen-tial: of the utmost importance : basic, indispensable, necessary
lux-u-ries: indulgence in and enjoyment of rich, comfortable, and sumptuous living
I believe professional skincare is fundamental to preventing, correcting and maintaining your best skin ever.
I also believe dedicated relaxation is more important than ever and offers a valuable defense against stress and aging.
I invite you to make relaxation and self care a priority. Schedule an appointment now to enjoy spa services in a distinctively beautiful atmosphere.
My name is Kristen Louise, self-proclaimed spa junkie. I have worked in many related industries including cosmetic sales and makeup application, high-end hair salons and medi-spas as well as plastic surgery. I love feeling pampered, spoiled and beautiful. It is now my pleasure to offer the same exceptional facial and body treatments to you. Whatever brings you in, you deserve an experience that will enhance your skin, delight your senses and satisfy your need to experience what I consider, essential luxuries.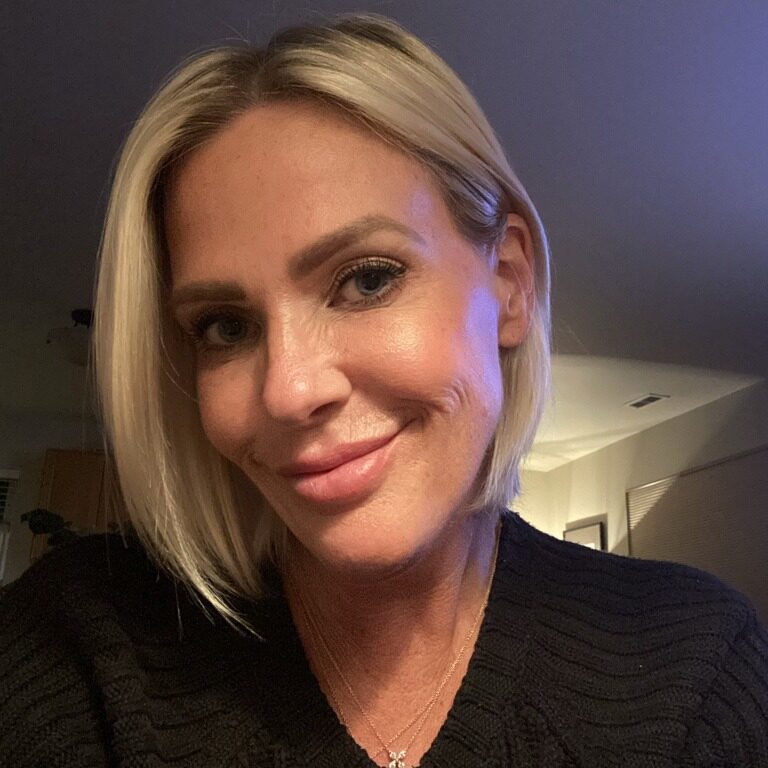 More than just skincare...
There are many benefits to spa treatments. Replenishing hydration will help prevent and delay fine lines giving your skin a more youthful appearance. Spa visits also improve your mood by increasing serotonin levels, providing an escape from busy lives, clear your mind and allow your muscles to relax, all of which relieve tension helping you rest more peacefully. Enhance your sleep for overall well being.
book
My Mission
My mission is to provide exceptional professional skin care treatments that deliver results, relaxation, and rejuvenation.
What I do
Transform your skin's own natural beauty, reduce tension in a luxurious atmosphere,  enhance your overall sense of renewed mind and body, exceed your expectations so that you leave savoring your experience, eagerly anticipating your next visit!
Why I Do It
Spa treatments do more than improve the appearance of your skin to make you feel confident and look beautiful. They also provide an escape to disengage from the outside world, allowing your mind and body to recharge and relax. Take time for yourself, you'll be glad you did.